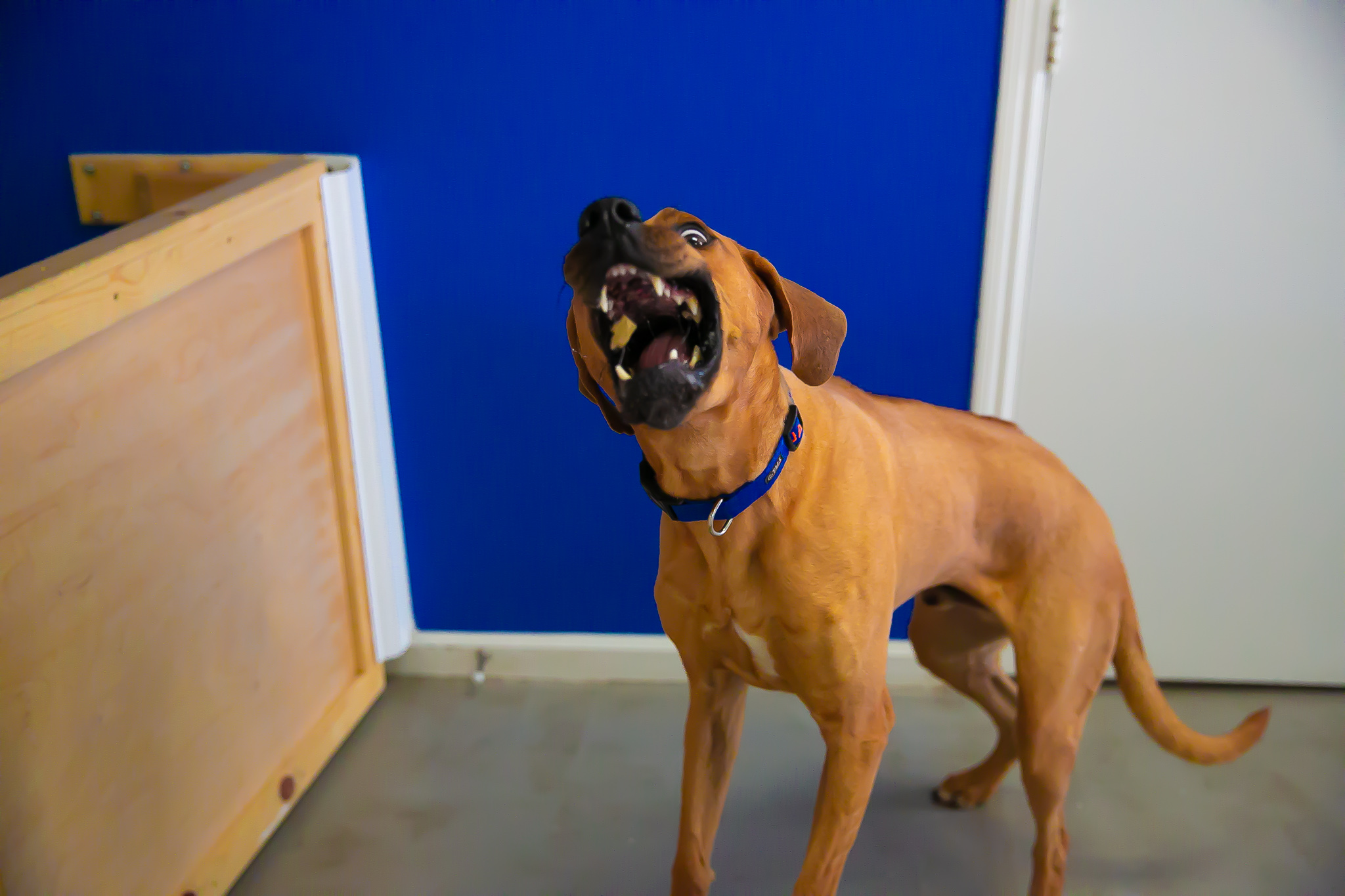 Control Yourself
Control Yourself: Hey! Don't Do That! The Ultimate Impulse Control Course
Walking on the leash. Jumping on people.
This course focuses on the top concerns dog's owners face every day: Pulling on the leash and jumping on people.
For dogs who still have challenges walking on the leash, dogs that jump on everyone because they are so very friendly and always seeking attention and...are just so excited about everything and everyone!
Through this ultimate impulse control course, you'll learn techniques to get you through everyday situations, so your pup has better manners in public and at home. This class will work your handling skills and your dog's brain, with fun and challenging exercises.
Requirements
Graduate of Puppy 1 or PupDog 1

Owner must have basic understanding of positive-reinforcement training methods

Dogs must be friendly towards people and other dogs
Class details
Classes: 3 to 5 weekly sessions; 55 min.

Cost: TBD

Dogs: 4 to 8

Includes: Support documents.
Don't see the class you want? Timing not yet perfect? Please fill out our wish list for future classes. As soon as a new course offering is available, we will contact you!
What the class covers
Impulse control.

Distraction? FOCUS!

Jumping ON people.