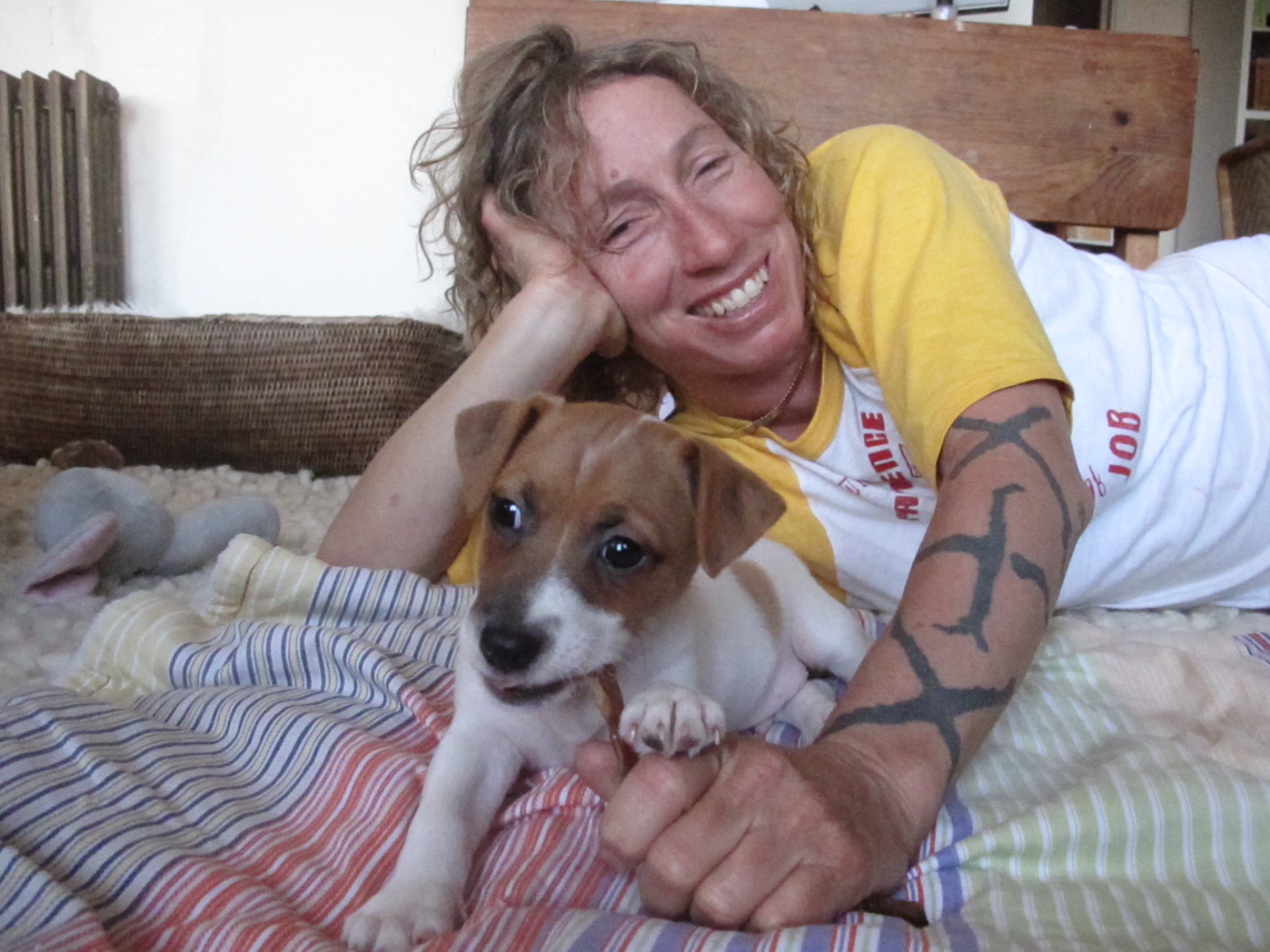 Recommended Class Supplies
SmartyPup! loves these products
Six foot thin nylon leash
Safe collar with an id tag.
Bait bag - this is a MUST for class and for daily training walks to hold wonderful treats, training and management items for your puppy.
Treats. Look for items that have only 3 to 4 ingredients.Your refrigerator is probably one of the best places to find a few healthy treats. Cheese, meat, cheerios, hot dogs (Let's Be Frank), light salami, carrots,
For Class bring soft treats that do not crumble - crumbly treats fall on the floor and pups then begin to surf and get distracted during training exercises.. Our favorites include liver treats, Jeffrey's house made jerky, Frankies, Stella and Chewies, GreenPawz, healthy items from your refrigerator. etc...
 
Books you should read
The Whole Dog Journal - Behavior, Training and Nutrition - a must for all dog owners, new and old alike.
The book that should be in every dog owner's library... quite simply the best book on modern dog training.
The best puppy book ever written... great for adults and children! Get the book and follow along in class
This book is recommended because .it changed the way we look at dogs.
Get the Puppy Goods - things you need at home